Book activities et things to do in Rwanda
You're going or living at your Rwanda and you're wondering what to do? Don't worry, there are so many things to do at Rwanda. Discover the best of Rwanda with an exclusive selection of unique experiences.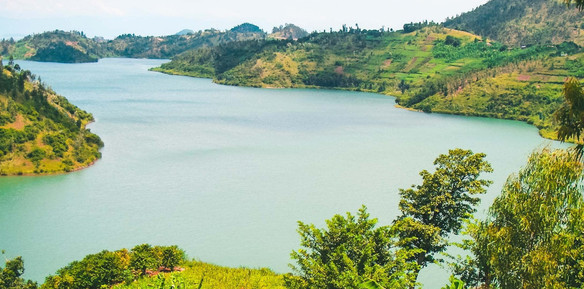 Tourism Rwanda
Rwanda is an East African country with dense vegetation and magnificent mountains that offer green landscapes.
These natural assets place Rwanda among the best eco-tourist destinations in Africa. You will find vast parks such as Volcanoes National Park, home to mountain gorillas and golden monkeys, and Nyungwe National Park, an ancient rainforest where you will find chimpanzees and many other primate species.
Kigali, its capital, which extends over many hills, is home to luxurious hotels and refined restaurants, a craft village... It is very lively at night.
Top attractions and sights in Rwanda
Looking for things to do in Rwanda ? Discover the best local sights and attractions
Top restaurants in Rwanda
Don't miss to discover the best dishes and gastronomic places of Rwanda .
Our best unique hotels in Rwanda
See the most popular places to stay at Rwanda, as well as recommendations from other travelers.
Tours & Things to do in Rwanda
Our travel tips in your inbox!
Sign up for our newsletter and discover travel experiences you'll really want to try.