Book activities et things to do in South Africa
You're going or living at your South Africa and you're wondering what to do? Don't worry, there are so many things to do at South Africa. Discover the best of South Africa with an exclusive selection of unique experiences.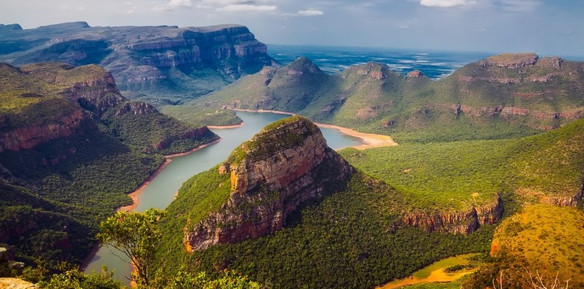 Tourism South Africa
Located in the far south of Africa, South Africa benefits from a diverse ecosystem that offers you an exceptional landscape with its mountains in the Cape. It is also a safari land; whether for observation or hunting, Kruger National Park, where you will find big game, will satisfy those who are passionate about this practice.
The rainbow country is also famous for its heavenly beaches, especially the muizenberg beach, which is nicely decorated with colourful huts along the coast, and the Boulder beach, where you will find very charming inhabitants (penguins).

Its capital, Johannesburg, is one of the most popular cities in the world and known for its contrasting character between the city centre and the popular district of Soweto.  

Top attractions and sights in South Africa
Looking for things to do in South Africa ? Discover the best local sights and attractions
Top restaurants in South Africa
Don't miss to discover the best dishes and gastronomic places of South Africa .
Our best unique hotels in South Africa
See the most popular places to stay at South Africa, as well as recommendations from other travelers.
Tours & Things to do in South Africa
Our travel tips in your inbox!
Sign up for our newsletter and discover travel experiences you'll really want to try.