Book activities et things to do in Zambia
You're going or living at your Zambia and you're wondering what to do? Don't worry, there are so many things to do at Zambia. Discover the best of Zambia with an exclusive selection of unique experiences.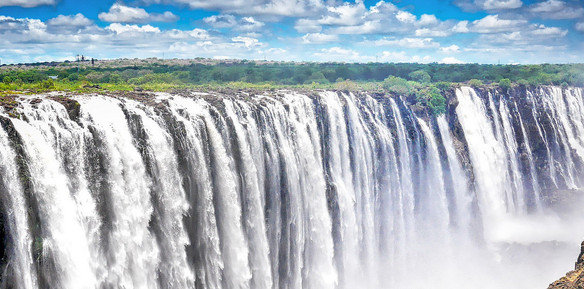 Tourism Zambia
Located in southern Africa, Zambia is a country with rugged terrain that has a variety of flora and fauna. This is a great asset to hoist him among the best tourist destinations in Africa.
This country is home to many parks and safari areas. In Livingstone, you will find the famous Victoria Falls on the Zambezi River on the border between Zambia and Zimbabwe.
Like most countries in southern Africa, Zambia is a country full of idyllic and educational attractions that will undoubtedly make your trip to this country unforgettable.
Top attractions and sights in Zambia
Looking for things to do in Zambia ? Discover the best local sights and attractions
Tours & Things to do in Zambia
Our travel tips in your inbox!
Sign up for our newsletter and discover travel experiences you'll really want to try.